Welcome to the
Jamie G Sporting Trust
Do you or your sporting club need help or support? Are you based in Andover or the surrounding villages?
We are open for applications in support of our continuing objective to bring sporting opportunities to the young people of the Andover area.
We will be awarding financial grants for kit and equipment, supporting coaches that work with young people, and will consider other methods of support that align with our mission.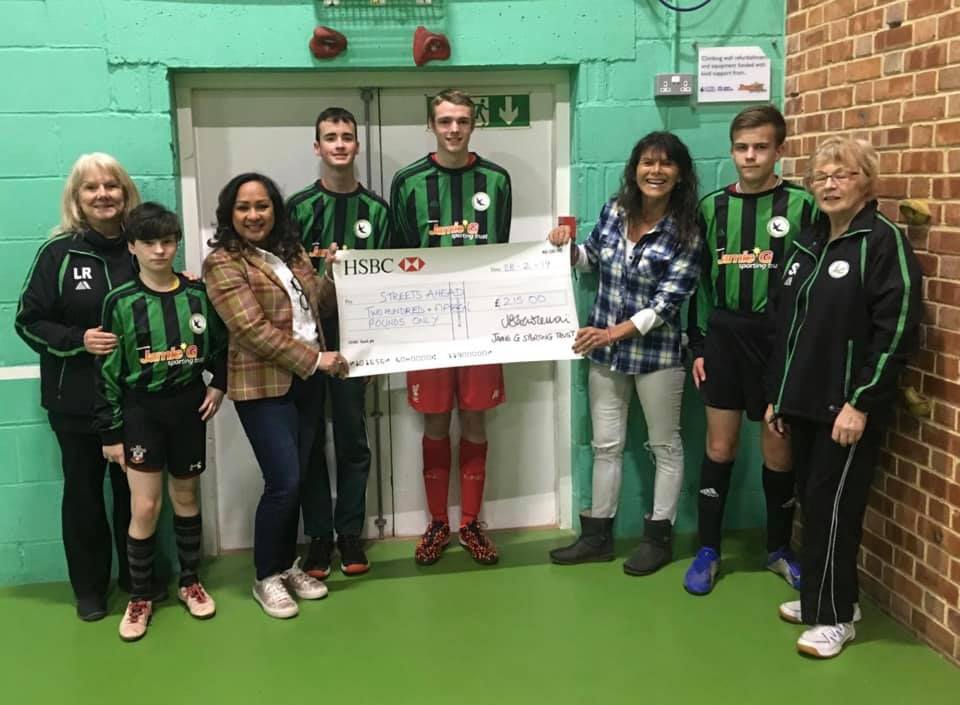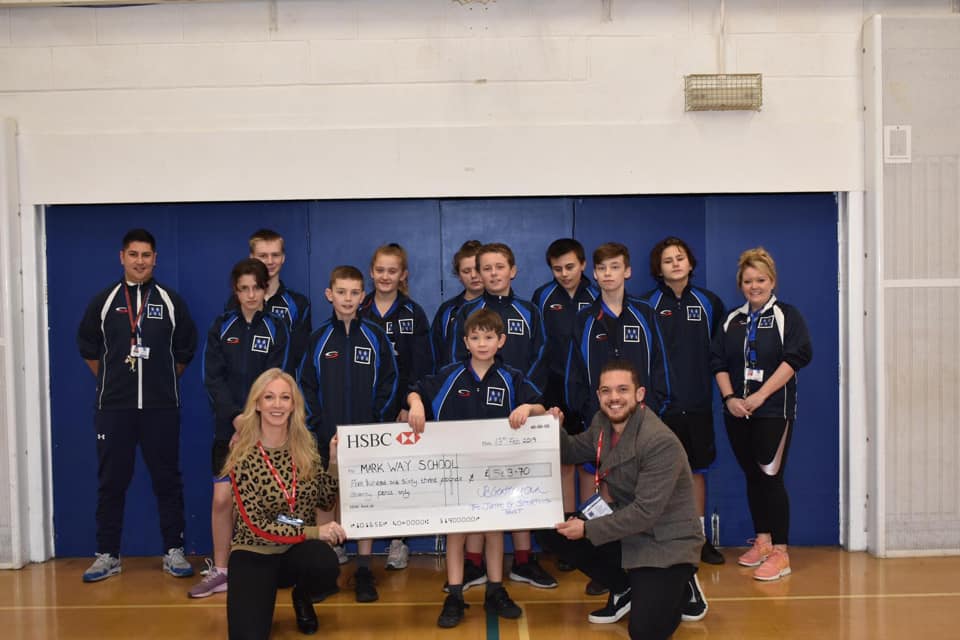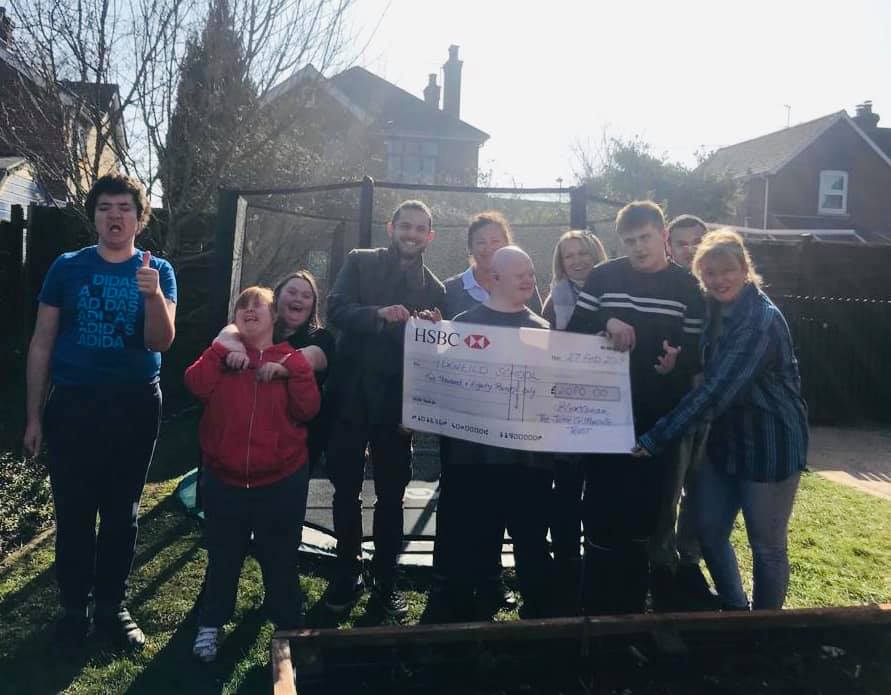 12 Years of the Trust!
We have been raising funds for sports clubs in the SP10 postcode area for 12 years since Jamie's passing. We have raised over £100,000 and look to support increased physical activity in under 18's across the area.
Fund Raising
The health-giving benefits of sport are obvious and sport is a contributor to physical fitness and the avoidance of obesity. The benefits of sport can be life-long and the relationships formed can be deep and lasting.
Donate Here!
We are grateful for any donations. Every penny goes towards our mission. You can donate by card by clicking the button below. We are a Registered Charity No. 1134710 (England and Wales).
12 Years of the Jamie G Sporting Trust
In 12 years we've raised over £180,000
A Few OF OUR Previous Awards